The student who owes you some project, test, or other work finally comes to tell you they don't understand it. They ask you to help them with it...during your planning period.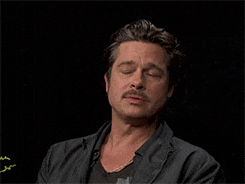 Because you are a good teacher (who dreams of being Mr. Keating, of course) you agree to give up your planning period to meet with the student.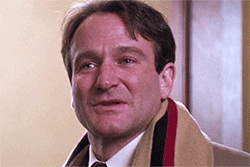 Who doesn't show up.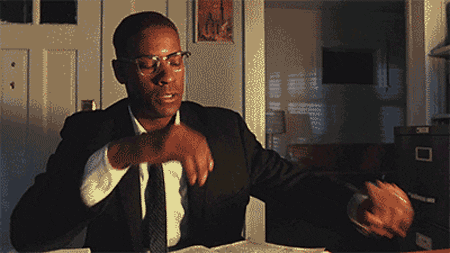 But that's ok because you start getting all those things done that you put off to work with the student. You're being productive! It feels great!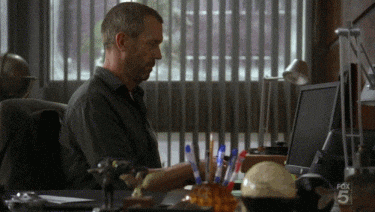 Until the student shows up with 15 minutes left in the period.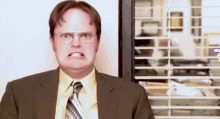 Friday's coming, everybody. Hang in there!