You plan a great, immersive, creative, two-day project. The kids are going to love it, it's actually going to show what they've learned in an "outside-the-box, real life way." AND, because you're going to be out on the first day of the project...you make sure you write detailed plans for your substitute teacher letting them know that the students can do the project independently. They'll start it Thursday and finish it Friday, with you, when you're back. Flawless.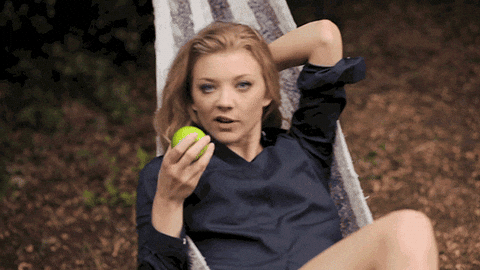 You spend the day you have to be out of the classroom and that evening calm and relaxed. You left fool-proof plans, you know the students are going to be engaged in the project.
What could possibly go wrong?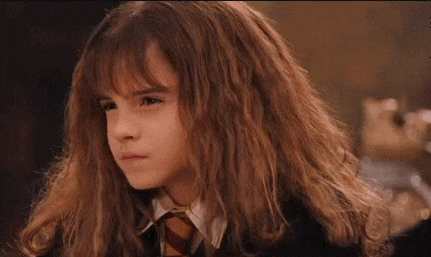 You walk into class expecting happy faces, but all the students are looking at you like you just told them they were going to have to read Ulysses over Winter Break and be prepared for an essay test on it when they returned.
Turns out, the substitute misread (didn't read?) your instructions and told the students that the entire project was due by the end of the period...yesterday. The students are furious because all the projects are terrible because they didn't have enough time and now you have an entire class period...with absolutely.nothing.planned.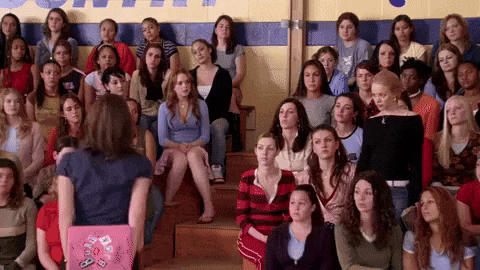 Who wants to watch a movie?
Happy Friday, everybody!