The days are getting longer - I LOVE not having to drive to work in the dark only to leave my building in the dark like I do in the late fall and winter. The weather is getting warmer. Before we know it, summer will be here! Until then, however, we have to survive the next few weeks and the inevitable student questions the end of the school year brings. See if any of these sound familiar to you...
1. "Can you write down all the assignments I didn't turn in this marking period so I can do them before grades are due?"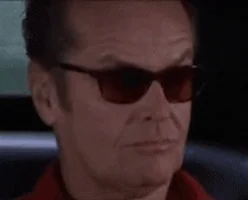 And who exactly is going to be grading all of these assignments?
2. I've been absent for like, 6 days, did I miss anything?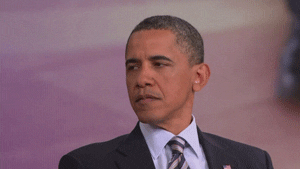 Nope. We all just sat around talking about how much we missed you.
3. I figured out that I can fail everything else between now and the end of the year and still pass...
Oh, actually that's sort of impressive...just don't be a jerk about it, ok?
4. What do I need to pass this class?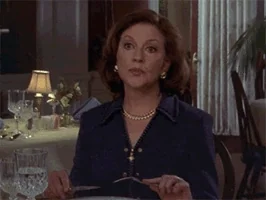 I'd start with a DeLorean and some plutonium...
5. Thank you/You're my favorite teacher/I'll always remember this class.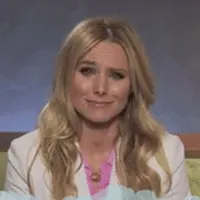 Oh, well...thanks. That's just....what? I'm not crying...that's just, I've got something in my eye.
What phrase you're sure to hear before summer vacation did I miss? Let me know in the comment section!