It's test day. You've finished your unit. You've handed out the review guide. You've played the fun review game. The test has been written on your homework board for at least a week. Secretly, you're kind of looking forward to a quiet, easy day. But still...you know. You know what's going to happen today:
1. Students will come in and act totally shocked that they have a test.
"Unfair! We were not informed or prepared for this test in any way, shape, or form!"
2. You will remind them of all the different things you did to prepare them for the test and they will grudgingly admit that you are right...but it's STILL totally unfair.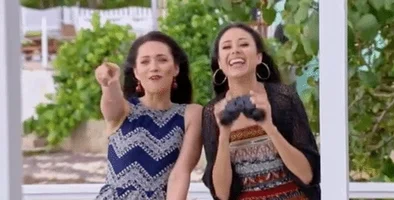 See! Right there. Right where the homework and upcoming tests are always listed.
3. At least one student will loudly brag that they have done absolutely nothing to prepare for this test and will likely fail.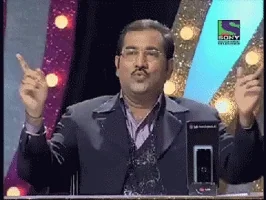 "I didn't read the text. Didn't do any of the assignments. And for some strange reason, I think I should boast loudly about this in front of the teacher."
4. When you pass out the test, students will behave as if they have never taken a test before. They won't have writing utensils. Simple instructions will confuse them. Scantron sheets will be met with complete bewilderment.
I'm just gonna wait here until you guys remember how to use a pencil...
5. The students finally settle down and begin to work and you allow yourself to think for a second that it might be OK.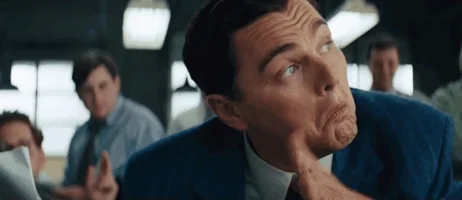 Alright...this isn't so bad. Maybe things will be...
6. 12 hands shoot up at the same time.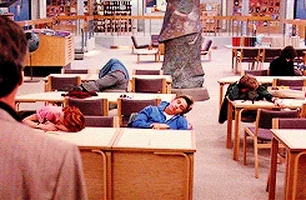 I
just
passed out the test?!? How is this possible?!?
7. Someone will argue that you never went over something you're testing them on.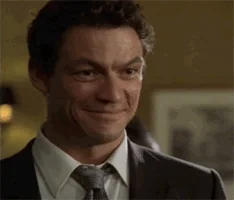 Oh, I'm sure you're right. I just put random stuff into tests because I want my students to fail.
8. Someone will eagerly point out your typos (and ask if they get bonus points for finding them).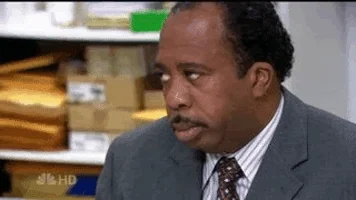 Right, I'll remember to be just as excited to point out your mistakes on this test.
9. When you announce there's 10 minutes left before the end of class, someone will react as if they had no idea they were supposed to be working the whole time.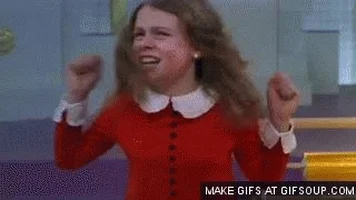 "How was I supposed to know we'd only have one class period in which to finish the test you told us we'd only have one class period to finish?!?! You're a monster!"
10. After showing the students where to put tests when they've finished, most will still walk up to you and stand there with tests in hand waiting for you to tell them what to do.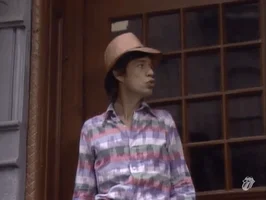 "Do you want this, or.... I'm done...What should I do now?"
11. All your students will look surprised and wonder why you're in such a bad mood.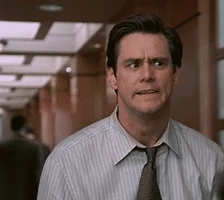 You all need to leave. Now. Right now. Before I lose it.
Hang in there, teachers. The weekend is coming...eventually...right???