You may not call them Truck Driver Days...but if you're a teacher, I'm willing to bet $10 you'll know exactly what I'm talking about. The kind of day that makes you wonder if a late-night talk show host has planted hidden cameras in your room and is sending in kids to make you crazy so people can laugh at you before they head to bed.
Let's watch, as the third student asks her if they're going to do anything fun today!
A student you've been offerring to help before school finally shows up.
It's the one day this month you've come in late. He's mad at you for it.
One strolls in five minutes late to class.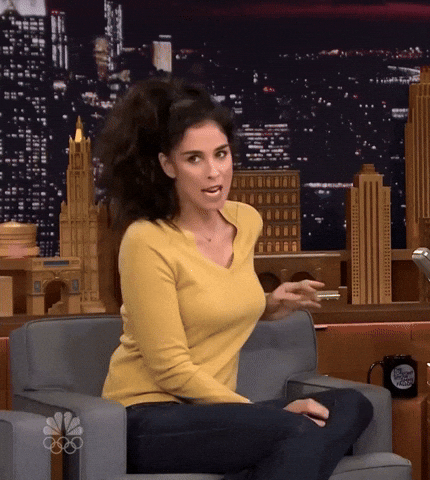 No pass, no excuse...just decided to mosey around for a bit before coming to class.
You send another to the office...she's back ten minutes later.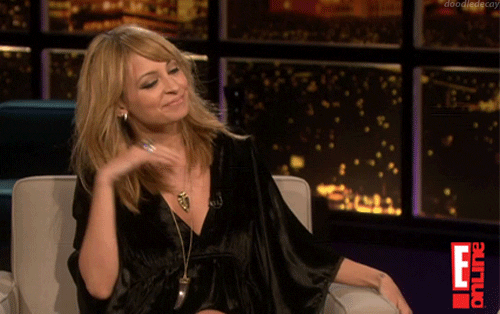 I sent her to the office after weeks of addressing the behavior in class...
but sure, lets give her another chance, why not!
After getting his phone taken away, a student refuses to work for the rest of class.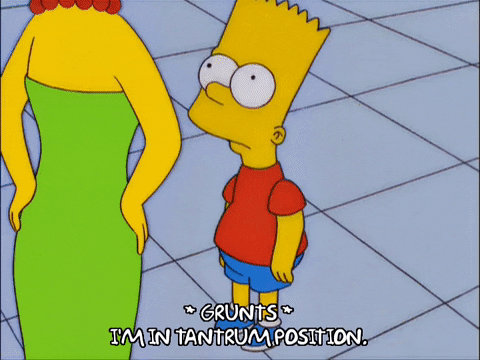 So wait...you were texting in class instead of working, and now to
show me that I made a mistake you're not...going...to...work? Huh?
Another discovers a way to cheat on the engaging online activity you designed.

No, no, I only spent hours creating a meaningful learning experience. You go ahead
and show the rest of the class how to render it absolutely useless in a matter of minutes.
You ask for volunteers for a lesson that really could be a lot of fun.
Crickets...
Immediately after giving up on that activity, a student asks you why they never do anything fun.
No, seriously...where are the cameras. I'm being punked right now...right?
You're excited about your quiet lunch, until three others show up wanting to talk.
Nope, I wasn't going anywhere...come on in, I totally want to hear all about
the drama at last week's basketball game and the guy you kinda-sorta like.





At the start of class, the one who was absent for a week asks you for all his missed work...now.
Yeah...you need to go sit down. Now.
A different student tells you she won't be in class for the rest of the week, she wants her work...now.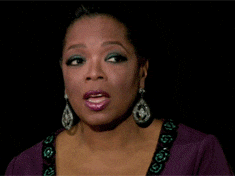 Only Oprah's WTF face will suffice.
Days when multiple things like this happen are Truck Driver Days. Days that make me daydream about leaving my classroom behind and becoming...a truck driver. Cruising along, all by myself, quiet, making my own schedule, just me and the road...quiet.
See how happy she looks?
The monkey's not part of my daydream...that'd just be weird.
Today was a Truck Driver Day. (Full disclosure: I don't really want to be a truck driver, but sometimes...its nice to daydream.)